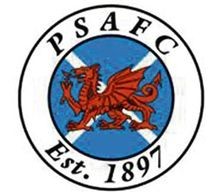 Presteigne St Andrews FC will hold its Annual General Meeting this evening – Thursday, 14 June.
The meeting will be held in the clubhouse at Llanandras Park and everyone is welcome to attend.
There are a number of key posts that will need to be filled, including that of cup secretary, so if you are interested in either joining the committee or taking on a role, then please attend tonight's meeting.
The AGM of the social club will take place immediately after the main club's Annual General Meeting.
Tonight's meeting is due to get underway at 7.30pm.