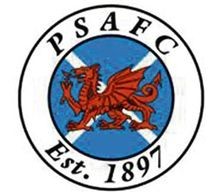 Presteigne St Andrews FC's chairman Alan Randell has confirmed there is to be a committee meeting on Monday, 31 March.
The meeting is to be held at 2, The Paddocks by kind permission of Rose Weiland and Alan is urging as many members of the committee as possible to turn out for this one.
There are a number of important issues up for discussion which isn't surprising as it has been some time since we last held a meeting.
Tonight's entertainment is due to get underway at 7.30pm – please be prompt.