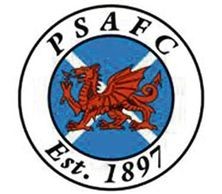 Presteigne St Andrews FC's secretary Tom Ammonds has confirmed there will be a committee meeting on Wednesday, 11 October.
This will take place at the clubhouse at Llanandras Park and is due to start at 7.30pm.
Please can committee members make every effort to attend as there are important issues to discuss, not least of which is the impending derby game against Knighton Town on Friday, 13 October.
Given that our chairman Andy Crowe now has the meetings down to a fine art, they don't last anywhere near as long as they used to so please can everyone try to make it this evening.
So, 7.30pm at the clubhouse at Llanandras Park – see you there.