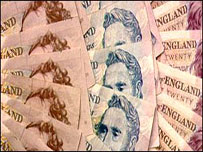 Well done to all our lucky ticket holders in the April draw for Presteigne St Andrews FC's 100 Club.
The draw took place at The Royal British Legion Club on Friday, 26 April.
My usual thanks to Drawmeister-in-Chief Les Pitt for forwarding me the details of the draw which are as follows:
£100 – (193) Ruth Kershaw
£40 – (213) Frank Davies
£30 – (38) Kelly Hodges- Small
£30 (95) – Colin & Ruth Kirkby
Well done to all of our winners – your prizes will be with you very soon.
The next draw will take place on Friday, 31 May and it will be held at the Farmers Inn at around 7.00pm.